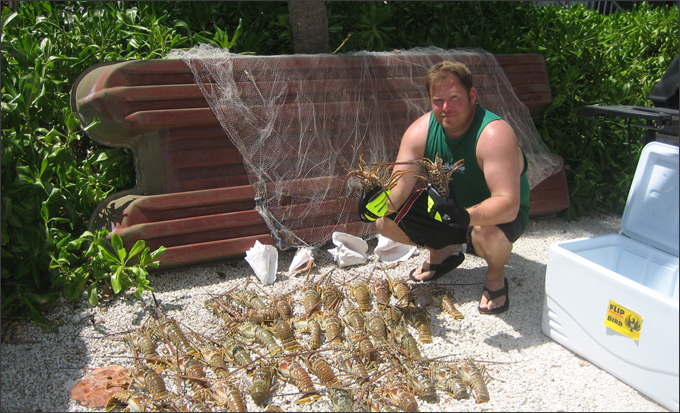 DIY - Do It Yourself Projects for Boats and Lobstering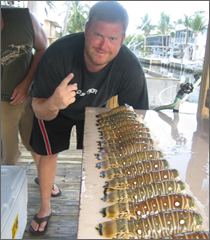 Hook up AC/DC Inverter to a Boat
Whether you want to hook up inexpensive lighting or a blender to mix your favorite frozen concoctions, AC power is often a great addition to a boat.

How to Make a Lobstering Bully Net
Bully nets are essential for catching lobsters at night. They are sometimes hard to find in stores so we have the do's and don'ts of making your own bully net.
Add Bully Netting Lights to a Boat
Catching lobsters at night can be difficult without efficient and properly mounted lights. See how we equipped 2 different boats for all night lobstering.



How to Catch a Florida Lobster

There are numerous ways and techniques to catch a Florida Spiny lobster. I will go over a few of the ways I do it. Before you attempt to catch a Florida lobster, you need to understand their behavior.
read more...