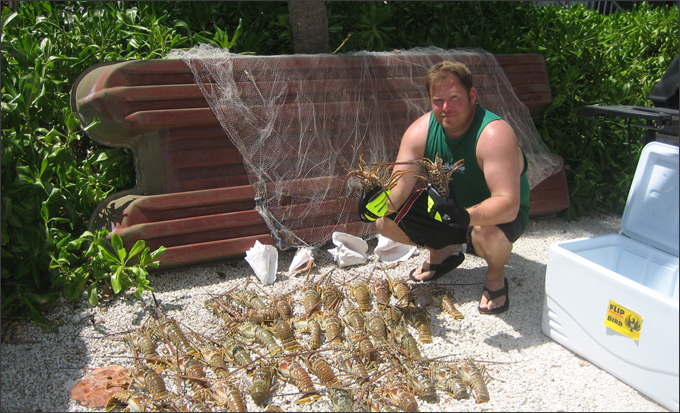 Contact Us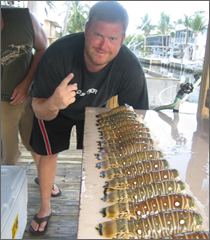 Thank You for your interest in contacting us here at Florida Lobstering.com We can be reached via our email address webmaster at FloridaLobstering.com. We look forward to hearing from you.






How to Catch a Florida Lobster

There are numerous ways and techniques to catch a Florida Spiny lobster. I will go over a few of the ways I do it. Before you attempt to catch a Florida lobster, you need to understand their behavior.
read more...